Pressure System support for Schools, Colleges and Universities
Mandate are associate members of CLEAPSS and so are proud to provide Pressure system support for all educational divisons. Does your educational facility use Small Pressure vessels such as:
        Miniature steam engines?
        Pressure cookers?
        Small portable autoclaves?
These are usually classed as 'Minor systems'. Legally these must have a Written Scheme of Examination (WSE), and must be examined at the intervals specified within the WSE, as per the Pressure System Safety Regulations 2000 (PSSR).
How can Mandate help?
Mandate Systems are proud supporters of STEM (Science, Technology, Engineering and Maths). We are pleased provide support to Schools, Colleges and Universities to comply with their statutory requirements.
We recognise that traditional costs may be unsustainable financially. Therefore we have prepared a bespoke package aimed at helping schools and colleges comply with PSSR . We are associate members of CLEAPSS (Consortium of Local Education Authorities for the Provision of Science Services), and have engaged with them in the preparation of this support.
Our web-based approach to PSSR offers a convenient and simple option, meaning you can report on your examinations and review the reports and WSE from any device with web access.
At Mandate we independently check every individual report that is submitted to us. We provide the examiner (in some cases, you), with the professional support and assistance required to make a decision purely based on safety.  We will not send you a blank form to fill in and leave you to it.
Your employer will need to satisfy itself that the teacher or technician identified to carry out the examination understands the WSE for the piece of equipment they are examining. If the chosen employee is unsure about any aspect of this then s/he should not carry out the examination without further training, for example the CLEAPSS training course "Safety examination of autoclaves, pressure cookers and model steam engines".
At Mandate we have an online system that will produce the WSE once we've established the relevant details and one of our PressureSafe engineers has checked it. You can then either leave it on our server and access it from www.pressuresafe.co.uk as required (via any web browser), or download and print.
Engineer Examined Equipment
We recognise that some schools and colleges have more advanced pressure systems equipment and this therefore may require examination by an engineer with specialist test equipment.  Also, there may not be suitably qualified or experienced staff available to conduct the examinations. In these cases Mandate have the facilities to carry this out. The WSE and Examination Reports are then available online once completed to view or download.
Our service is underpinned by providing quality safety support and we review every examination report before publishing it.  We do not send out a blank form and leave you to it, our costs include the availability of support for the whole time your equipment is covered by our WSE.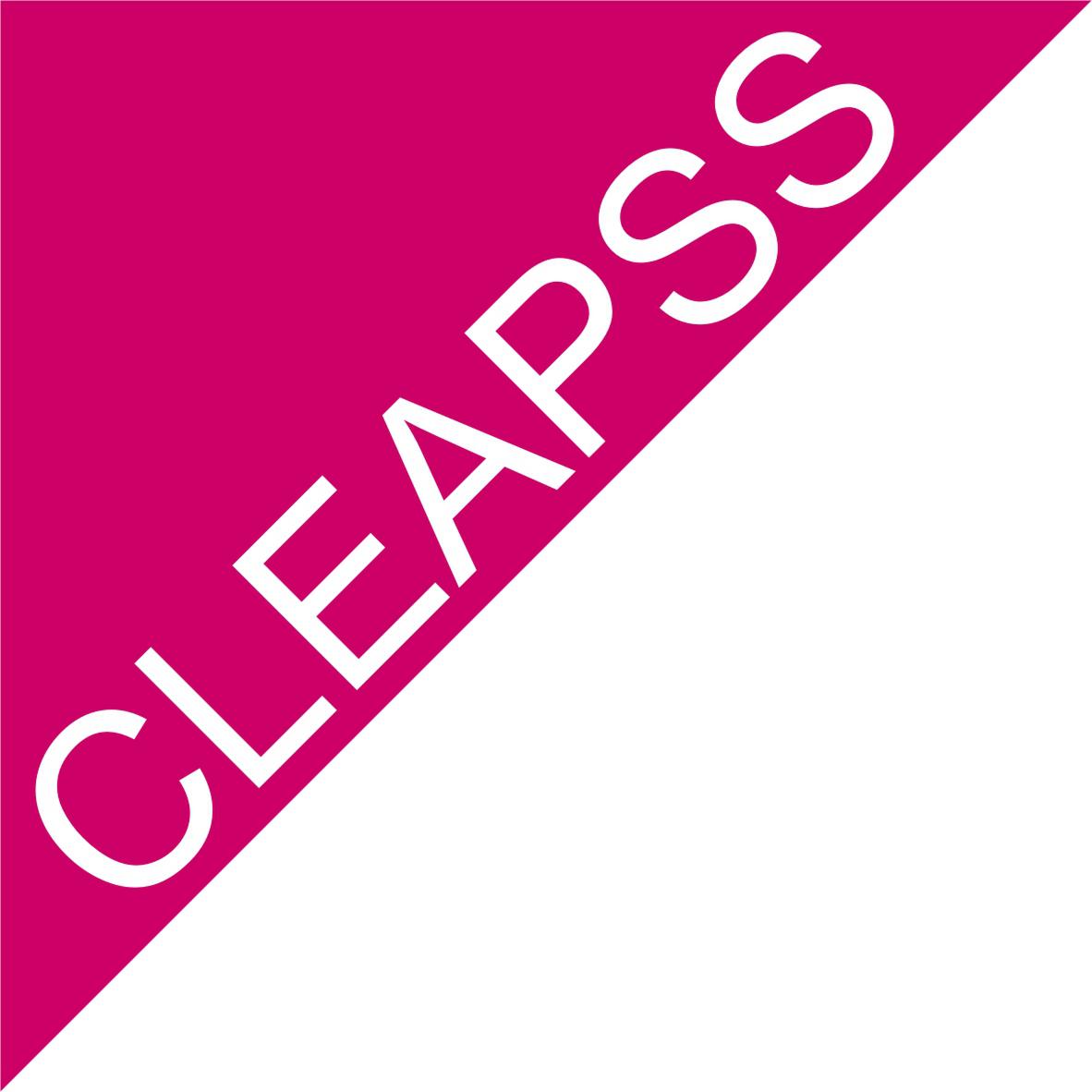 Proud to be an associate member of Cleapss.
Keeping your Pressure Systems Safe
Call us on
01274 691091