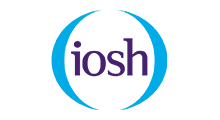 IOSH trained facilitator and certified training courses.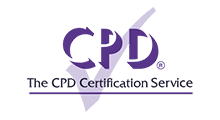 All training courses are CPD certified and provide continuous professional development points.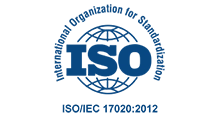 ISO 9001 & ISO 17020 inspection body accreditation. It includes all activities performed by an inspection body, including examining products and equipment, processes, procedures, services, and determines their overall conformity and accurate reporting of results.