The  Solution
PressureSafe, a paper free web based method of managing and maintaining Written Schemes of Examination and the Statutory Examinations in accordance with the Written Scheme.
At Mandate Systems, we have been working with organisations to help them comply with Pressure Systems Safety Regulations for over 25 years and are completely independent; we're not associated with any insurers or service providers – our sole focus is safety.
What is PressureSafe?
PressureSafe is a cloud based approach for initially collecting system data to produce, on small systems a Written Scheme of Examination and on all systems the statutory examination reports.
PressureSafe provides a storage facility for a range of documents and information, which can be securely accessed from any computer device using standard web software.
Access can be arranged so that the "End User" a "Group Owner" a "Service Provider" would be provided with different levels of access.
Who would use PressureSafe?
PressureSafe is for a company who wishes to carry out examinations on pressure system and for the examination reports to be audited by an independent company.
Examples include Compressor service company, Wind turbine examination, Pressure equipment hire, Dental services company.
What are the Benefits of PressureSafe
A complete service & examination package can be provided to your customer;

Written Schemes and Examination reports accessible online via any web browser;

Reporting is laid out in a standard format, which enables the engineer to produce a complete and detailed report;

Increased awareness of pressure safety within the service organisation;

Independent assessment of Written Schemes and examination reports;

Ability to produce small schemes at low cost, increase access to further service and examination revenue;

Competent Person services provided in accordance with PSSR(2000);

Customer retention;

Additional profit.
How does PressureSafe work for the service provider?
Engineering staff are trained in the PSSR 2000 regulations.  The preferred route is our 2 day IOSH accredited Pressure Systems Safety Training Course, however other recognised training may be applicable.  They are best placed when they have work within the discipline or industry and have an understanding of the examination process.
All documentation is inspected by an internal PressureSafe engineer prior to the WSE and the Examination Reports being published. Once produced the service provider will be informed via email with access codes etc.
Once added, our system informs the Service Provider when the next Examination is due, and the Service Provider Engineer carried out the examination and reports via PressureSafe.  Again, these are all inspected by an internal PressureSafe engineer prior to the WSE and the Examination Reports being published.
We provide the Competent Person Duties in terms of provided a Chartered Engineer for approval of the WSE, and are also available via an Engineers Help Line for advice on the Regulations, conduct of examinations, and use of the PressureSafe System.
What Will the PressureSafe Team Bring?
Engineer IOSH accredited training;

Experienced engineer surveyors and competent person qualities for the provision of the written scheme;

A Chartered Engineer and IMechE accredited Engineering Surveyors;

Independent assessment of the examination reports;

ISO 9000 & ISO 17020 audited business;

Full Members of The Independent National Inspection & Testing Association (INITA);

Telephone assistance;

Continuous system development;

Back office services to manage the examinations and Written Schemes.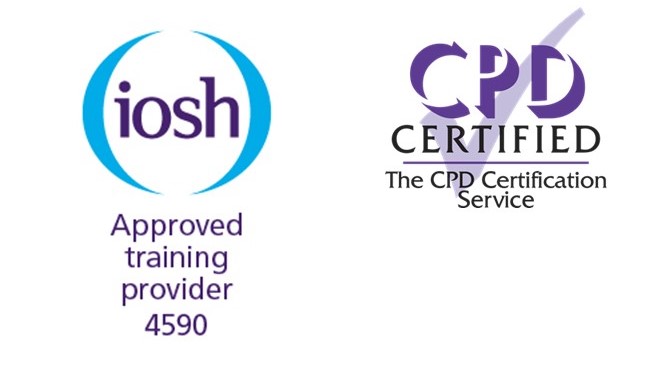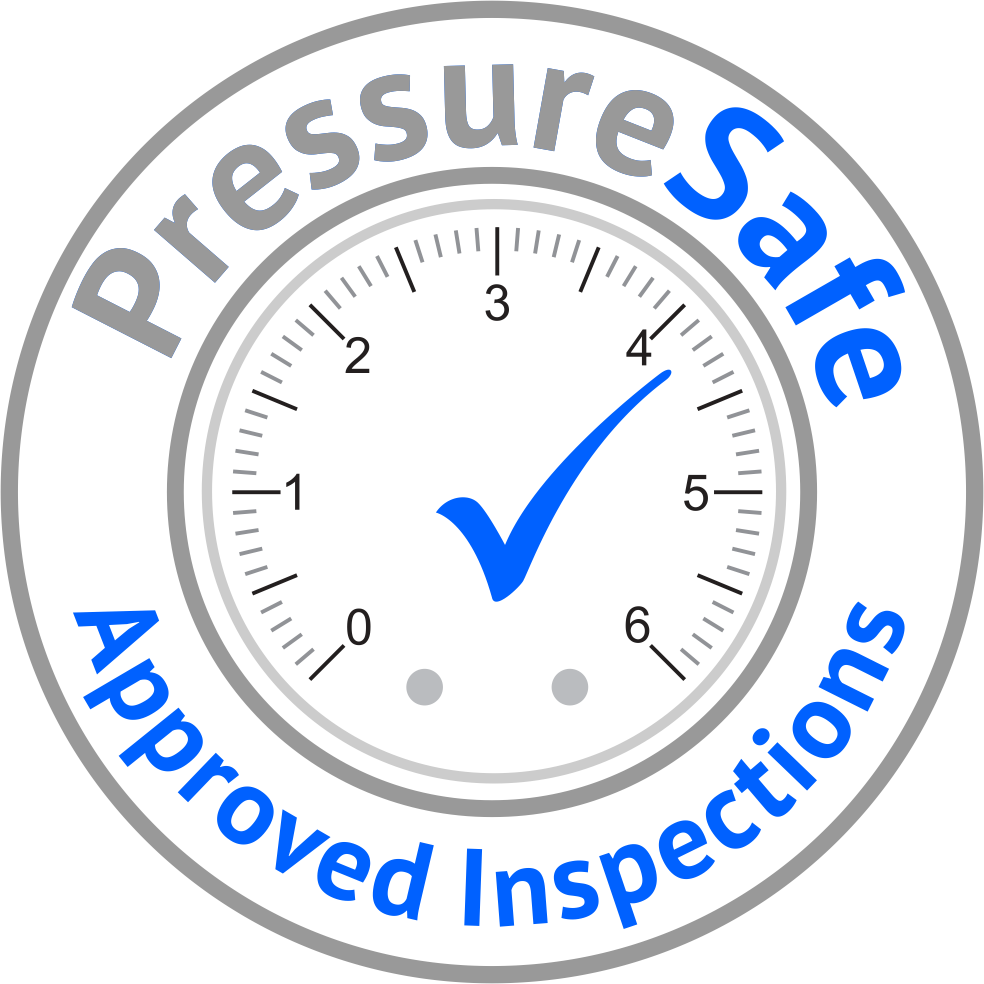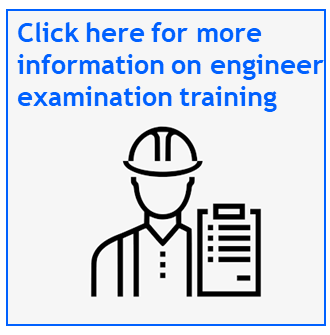 PressureSafe Feedback
"Wrights have been looking to further expand our service offering to customers UK wide.  In order to offer PVI testing to our large customer base we needed to work with a partner who could not only provide training, but also an intuitive system for our technicians to use.  PressureSafe offered both of these at my first meeting with the company.  Staff have provided training to Wrights technicians and continued to make improvements for the online tool to help enhance the overall experience.  I would have no problems in recommending PressureSafe to anyone". Mark Pitts, Technical Services Manager, Wright-Cottrell.
For more feedback, please see our Products, training page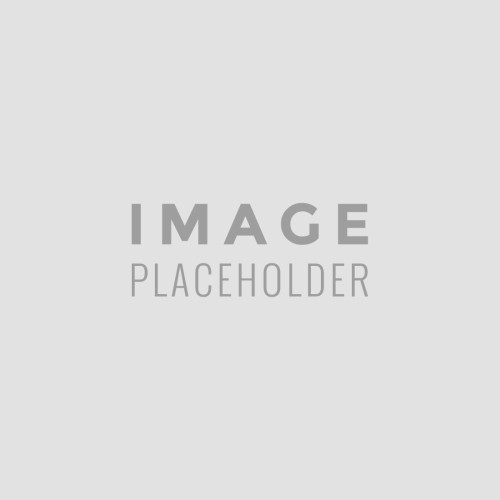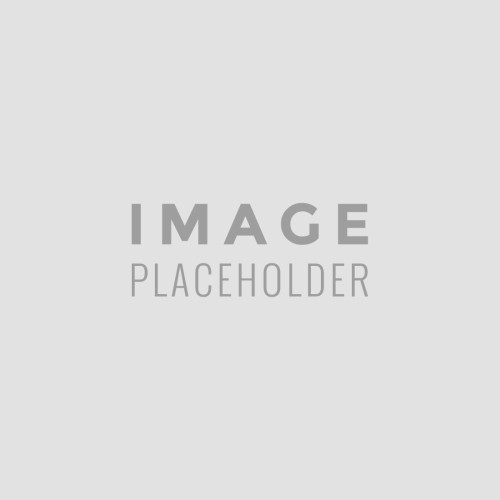 For more information please give us a call
01274 691091